Learn online Islamic courses with live Quran tutor.
Our online Islamic courses are suitable for kids and adults who don't have a time to go to mosque or there is no any Islamic Institute near their home. So, they can learn Online Islamic courses with Live Quran Tutor. Whatever they want, whether they want to learn Quran, Arabic and Islam; Islam Core Academy offers amazing online Islamic courses, designed to teach them basic Islamic Knowledge and Muslim beliefs, to learn the true and beautiful teachings of Islam.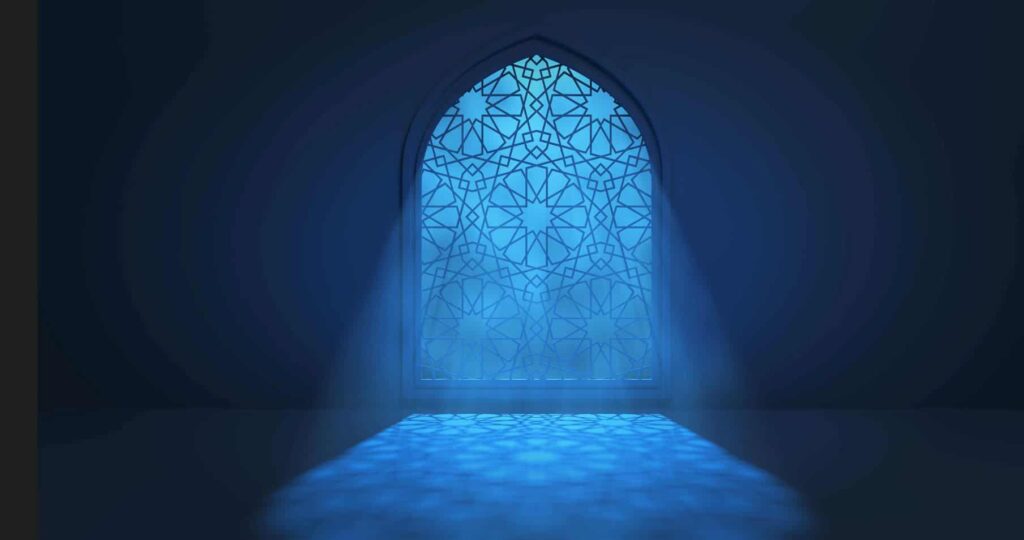 The student will be able to look directly into the Quran and read. This course is known as "Noor Al Bayan" course.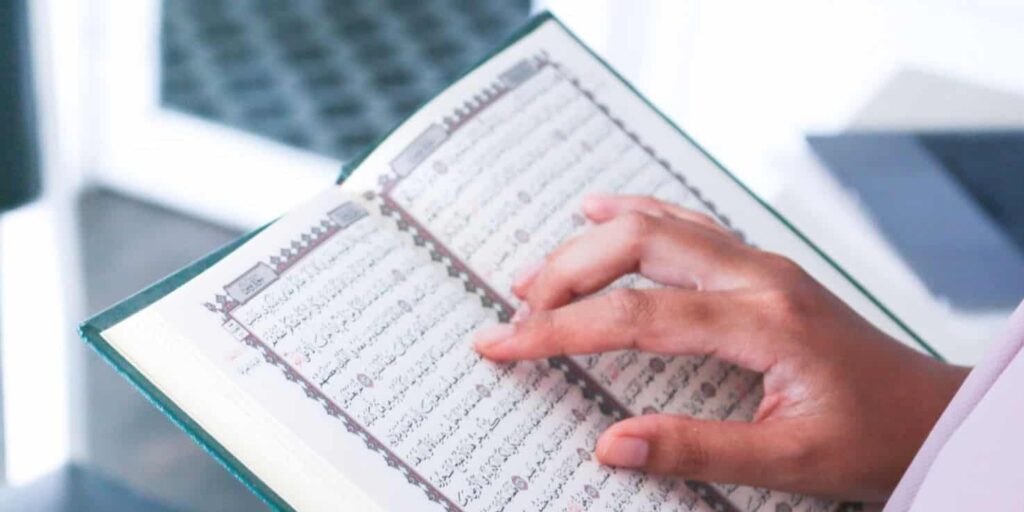 The student learns how to recite the Holy Quran by looking and learning how to apply tajweed rules .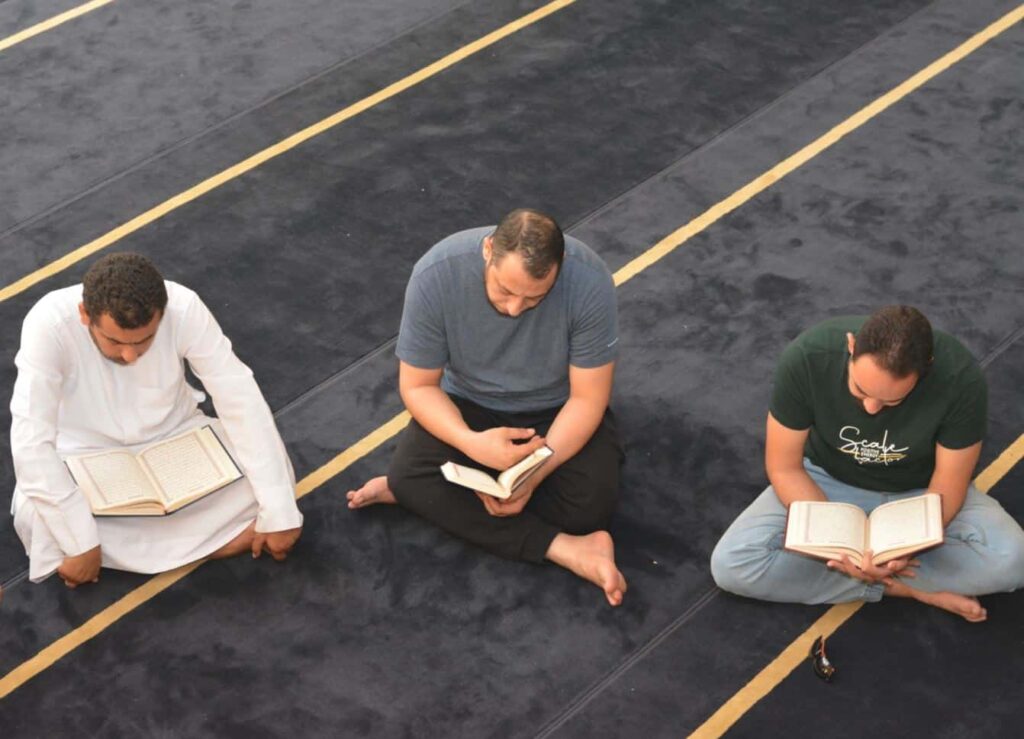 Quran Memorization Course
Each student can determine his own plan for memorizing and revising the Holy Quran according to his needs and capabilities.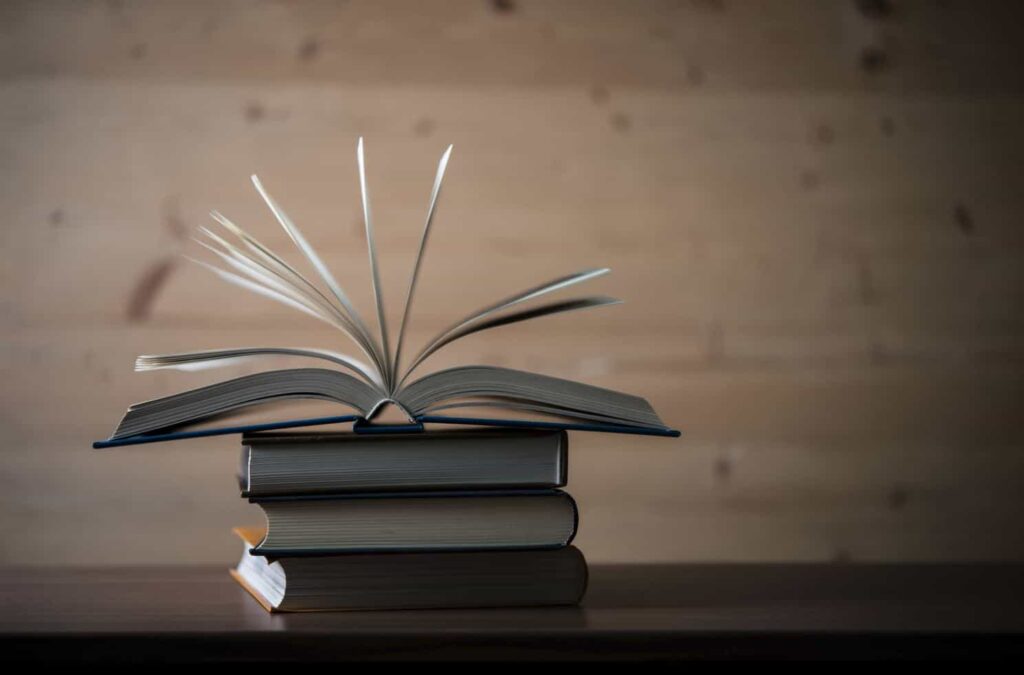 According to the age and level of the student, he studies some Islamic subjects.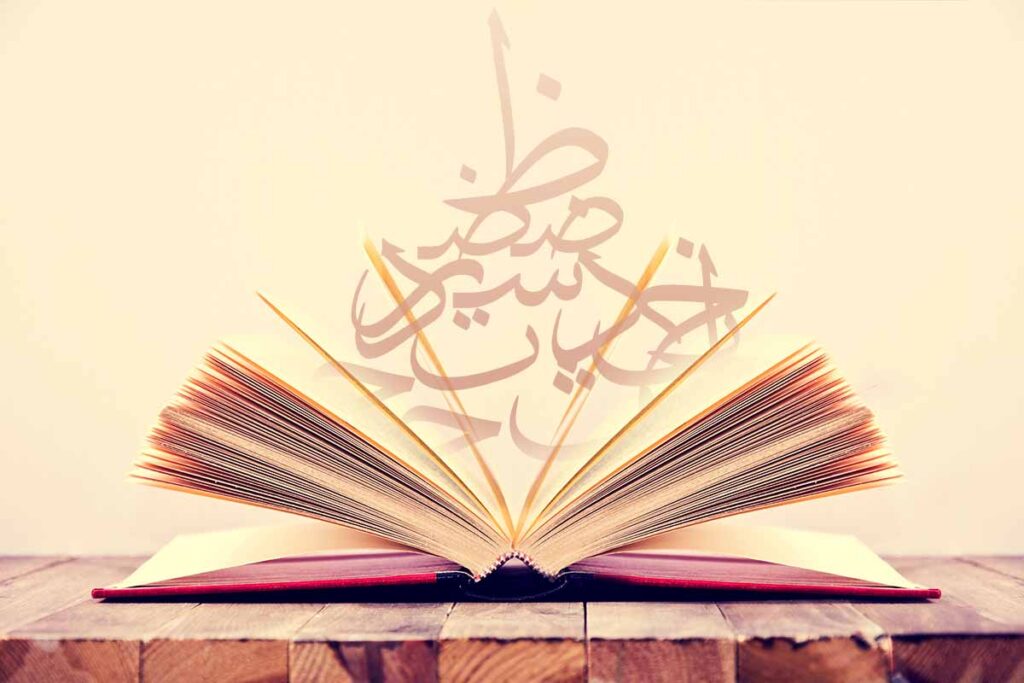 The Arabic language is a great language as it is the language of the Quran